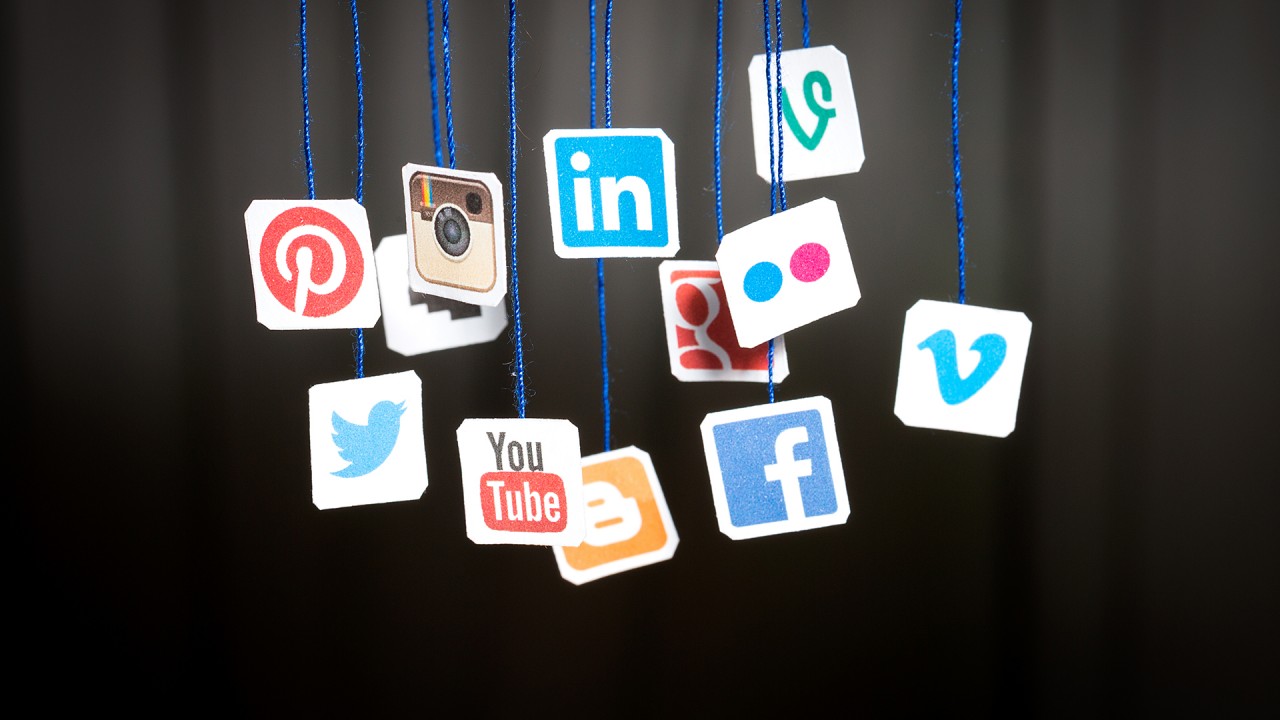 By Chukwuemeka Idoko
Social media plays a major role in the online effort to scale up your business. It is a platform that provides access and opportunity to build deeper and stronger relationships with your leads, prospects, and customers. With social media, you can generate leads, promote your brand awareness, and gain the trust of your customers. To this, you have to employ a few tips.
We are going to explore the best practices in using social media to drive business growth.
1. Clearly Define Your Goals and Objectives
Like most digital marketing strategies. The use of social media for business purposes must start with a clear outline of your goals and objectives. You must state and follow through on the aim of the strategy, whether it is to promote brand awareness, get more conversions, or customer retention. This will help you determine which type of content to create, the platforms to use, content format, etc.
2. Build Trust Via Communication
Remember that social media is about communication, not selling. You should be seen as human and relatable. Try as much as you can to provide valuable contents and create a friendly ecosystem for your customers. You should spend 80% of the time relating with your customers with the type of posts you share (which can be related to your product/service), and also react to them via comments, mentions, share, likes, etc., while the other 20% of your activities should be about your product/services.
You must understand that what your audience need is the gateway to providing them help which will promote your brand awareness and build trust. More importantly, you must be ready to respond to customers engagements on time.
With this method of humanizing your brand by building and maintaining relationships with your clients on social media, your clients will begin to see you as more of a trustworthy friend.
3. Let Your Social Media be Linked to Your Website
To have active and more interactive social media system for your business, it is advised to have your social media icons on your website, through which customers can easily locate you to each platform without going through the stress of tracking you down again, and also to have your social media directly linked back to your website. This will enable quicker and more direct communication with you.
4. Regularly Optimize Your Hashtags
Optimize your social media accounts by researching keywords that are relevant to your business, and use these keywords in your posts. The keywords are terms/words people are using to search for what you are offering or related topics or items. This will better place you in Google search results.
The use of hashtags helps keep important posts relevant for a long period of time. It helps your customers to find posts that are relevant to their interest and also increase your social media presence as they can be seen by anyone with interest in your hashtag, and this goes beyond your followers. The more you get engaged in high traffic and trending topics, the more visibility you get, and the more your audience. More audience will ultimately produce more leads. Using hashtag will help bring more people to your social media accounts and website. It creates more retweets and followers.
5. Be Consistent with Your Post
To ensure a steady customer interaction with your social media accounts, you have to be consistent with your posts, whether it's daily, weekly, 3-4 times weekly, etc. whatever you can keep up with, to begin with. It is however advised to post fairly regularly to always keep the customers engaged with you. This is good for brand awareness. Consistency is very key to achieve a strong connection with your customers on social media. It also positions you to be found easily.
6. Treat Each Social Media Separately
Different rules apply for different social media platforms. The type and format of contents enjoyed and most suitable, varies across platforms. Know what works for where.