Time it was, when there were just two Certified Digital Marketing Professionals in Nigeria. One of them was our founder. But our story precedes that. It goes back to a time when the internet was a new guy on Nigeria's block, and visiting cyber cafes was a culture of only the digitally "woke"; when "wokeness" was not even a word, to start with.
Edubridge started in that era, in the four walls of cyber cafes, in the age of night browsing. But it is not the place, day or time that this story began that matters. What is most important for us, for you, is why it all started: Value. Human Capital Development. Business Success. All that is YOU and YOURS is why we began this venture.
From our humble beginnings, spending nights learning the intricacies of the world of the web, we have grown and diversified as an agency whose core interest lies in helping people and businesses leverage the vast opportunities available on the digital landscape.
We have gone far, we have gone wide. We are on an endless expedition of adding value, because we believe in success without limits.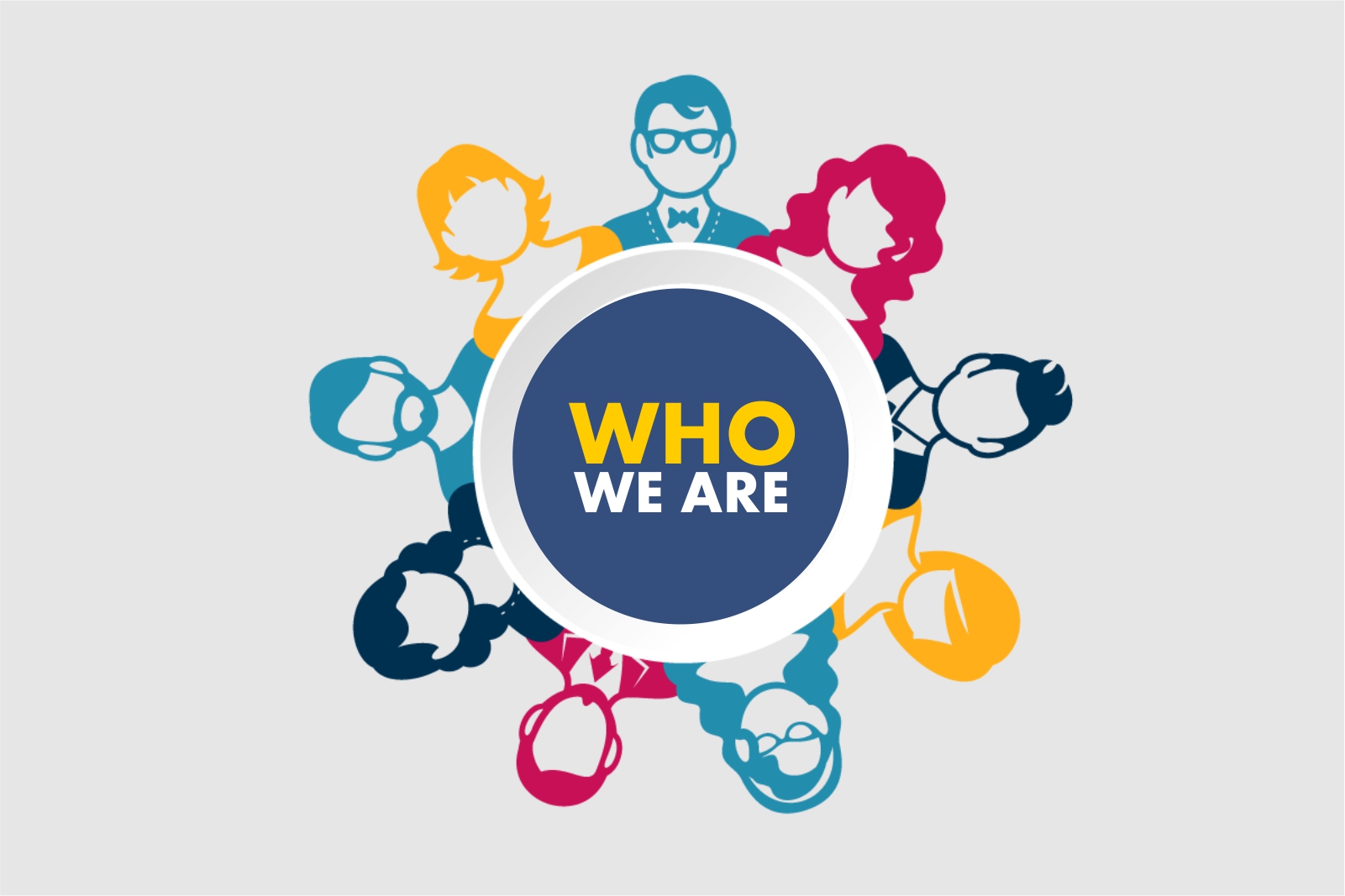 Over the years, we have worked with over 1,000 Businesses on client service basis and over 200 students have passed through our Digital Marketing Certification Program. As a Google Digital Skills For Africa Partner, we have trained over 100,000 youth and 30,000 SMEs through our collaborations with organisations like the National Youth Service Corps (NYSC), Lagos State Employment Trust Fund (LSETF), YouWiN, Enugu State SME Centre, National Board of Tech. Incubation (NBTI), Union Bank, Fidelity Bank and a host of others.

Away from our humble beginnings in 2006, we now bestride the world of digital marketing, digital and web design, digital marketing training and digital activations.
Our core focus has been to help clients achieve their personal and business goals through customized digital solutions and various web and digital marketing products designed to maximize return on investment.
Our Ideals
A culture of doing it right the first time.

Excellent client service delivery.

Continuous improvement borne out of a quest for client satisfaction.